Website Design & Development
Because no one likes a boring website
Web Design
Building beautiful websites
From website concept and strategy to design and implementation, Digital Giants will bring your vision to life.
Driven by years of experience, we deliver on time and on budget while we make your visitors happy and boost your bottom line.
Our web designers create websites that combine beautiful design with peak performance features to help your visitors, whether its on a mobile device or desktop computer, experience and understand what you have to offer.
We partner with organizations to build beautiful sites that attract the right visitors, start conversations and make your phone ring.
Let's get started building your website.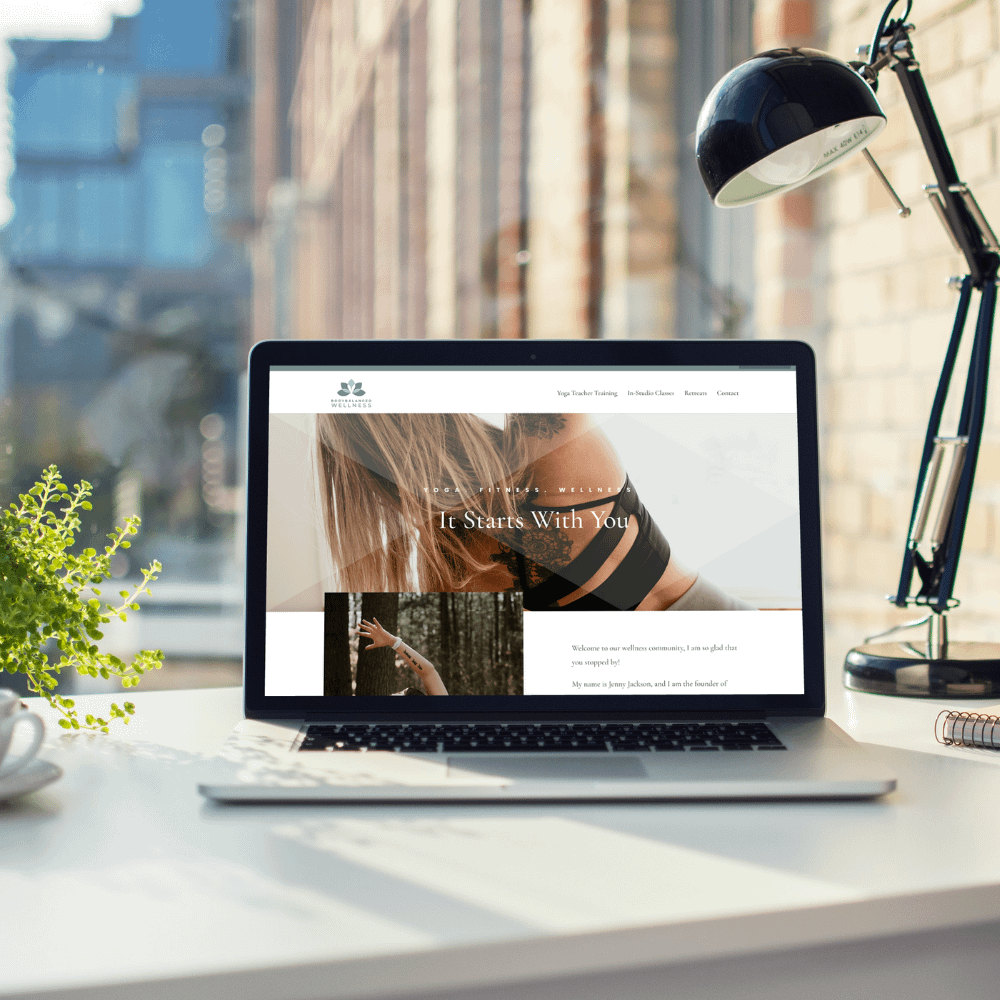 Our web development process
Discovery
We meet to immediately begin discovering how we can make you successful. We use a comprehensive questionnaire to understand your website, including what's working, what isn't, as well as your goals for your new website.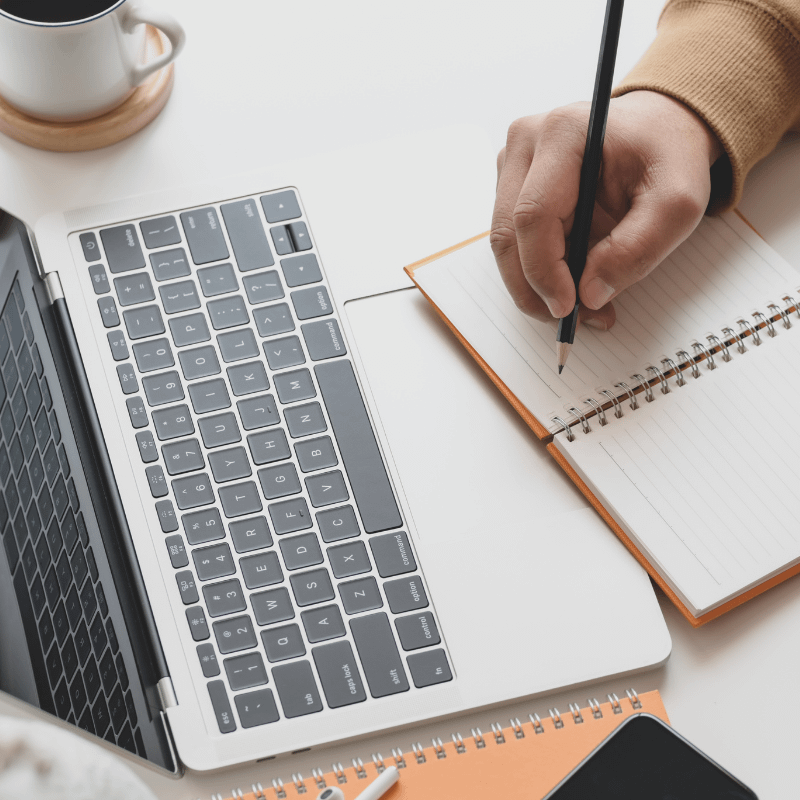 Strategy
Every project, regardless of size, begins with goals and a game plan: What do your buyer personas want from your website? What does the site need to accomplish? How does it convey your brand story? A comprehensive website brief drives the design.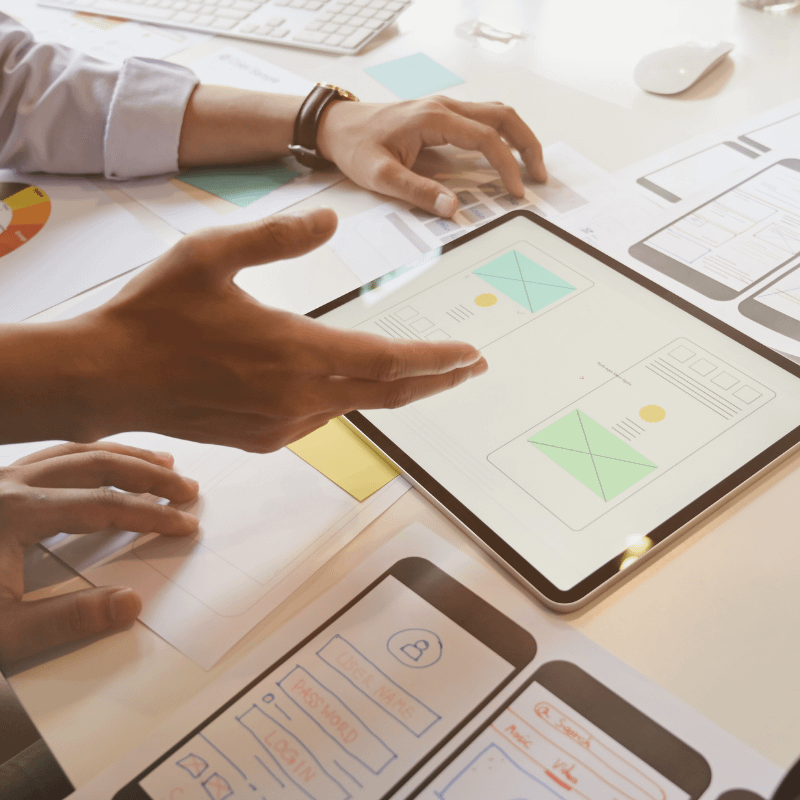 Build
To make a beautiful site, we start with a draft design based on strategy. We create a content style guide and begin drafting your website's content happens at this stage. All digital assets are prepared for development.
Test
Once you've approved your new site, we still have more work to do! We put your site through rigorous testing to confirm nothing is broken and to ensure a beautiful and fast experience for your users across any device or browser.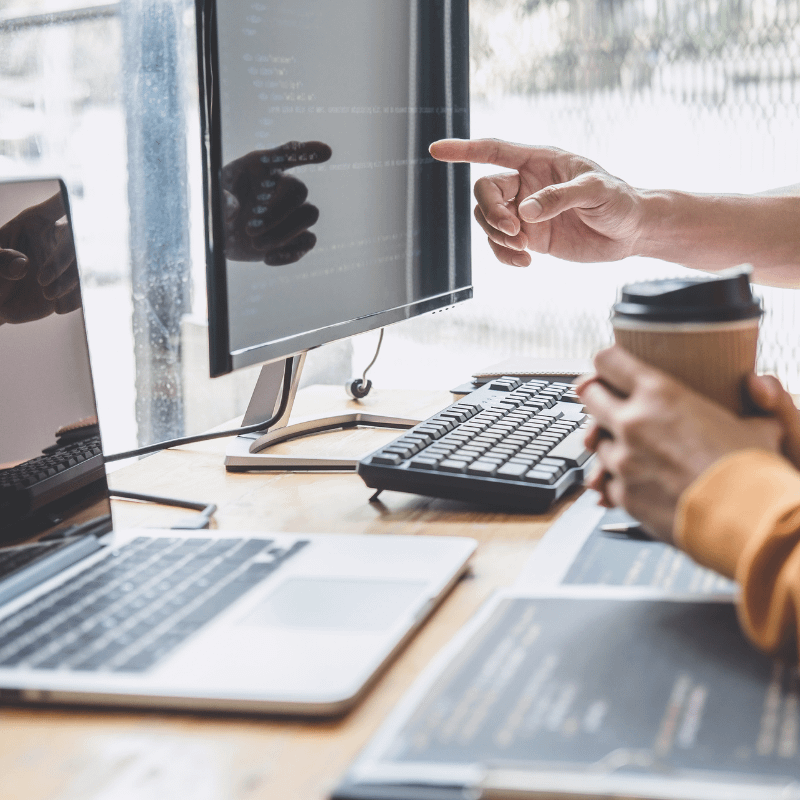 Launch
Finally, the moment has arrived — the launch day of your new website! We will manage the launch process for taking your website live and will proactively monitor for any issues that may arise.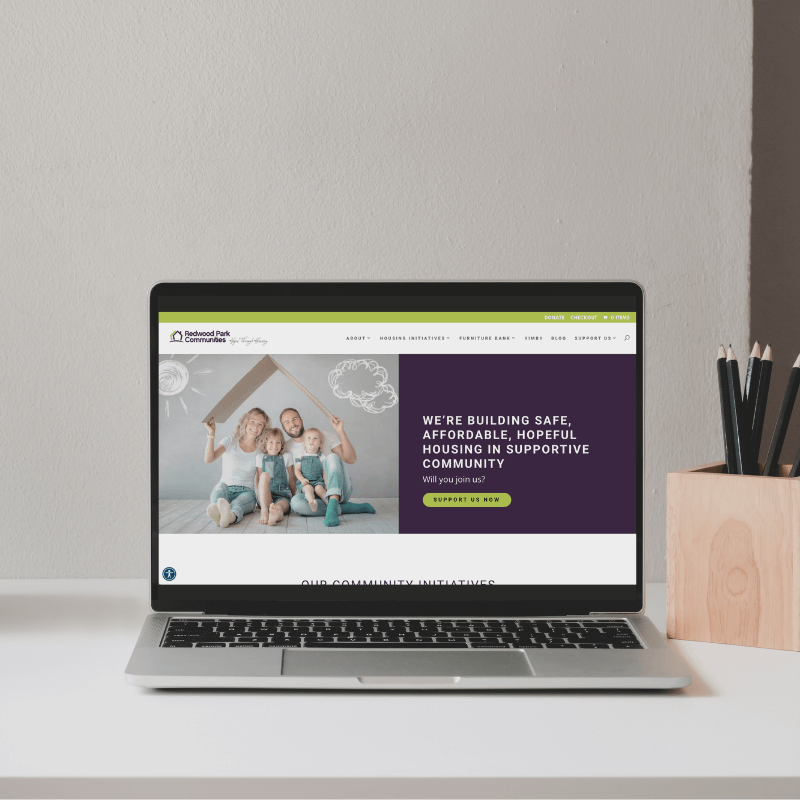 Post-launch
Your post-launch plan includes training and 30 days of website support. Additionally, we offer long-term growth-driven programs to optimize your website month-over-month and ensure it's always up to date.
Website development services
Content Management Systems (CMS)
E-Commerce Website Development
Website Maintenance & Support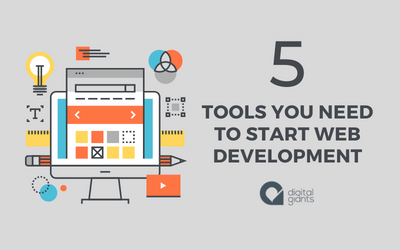 Here at Digital Giants, we use a variety of tools to turn our clients' goals into reality. In this blog, I will share with you some of our most used...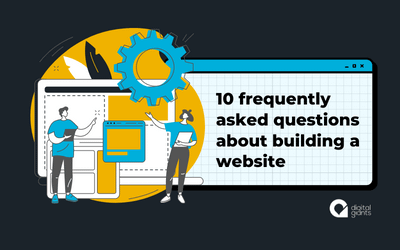 Your most frequently asked website questions, answered! Digital Giants has been around since 2012 and during that time we've built a lot of...
We can't wait to hear from you about your most pressing digital hurdle, and start brainstorming how we can help! Fill out the form or book a strategy session with us to jump-start your digital marketing.