Search Engine Optimization Services
Get Found Online & Outrank Your Competition.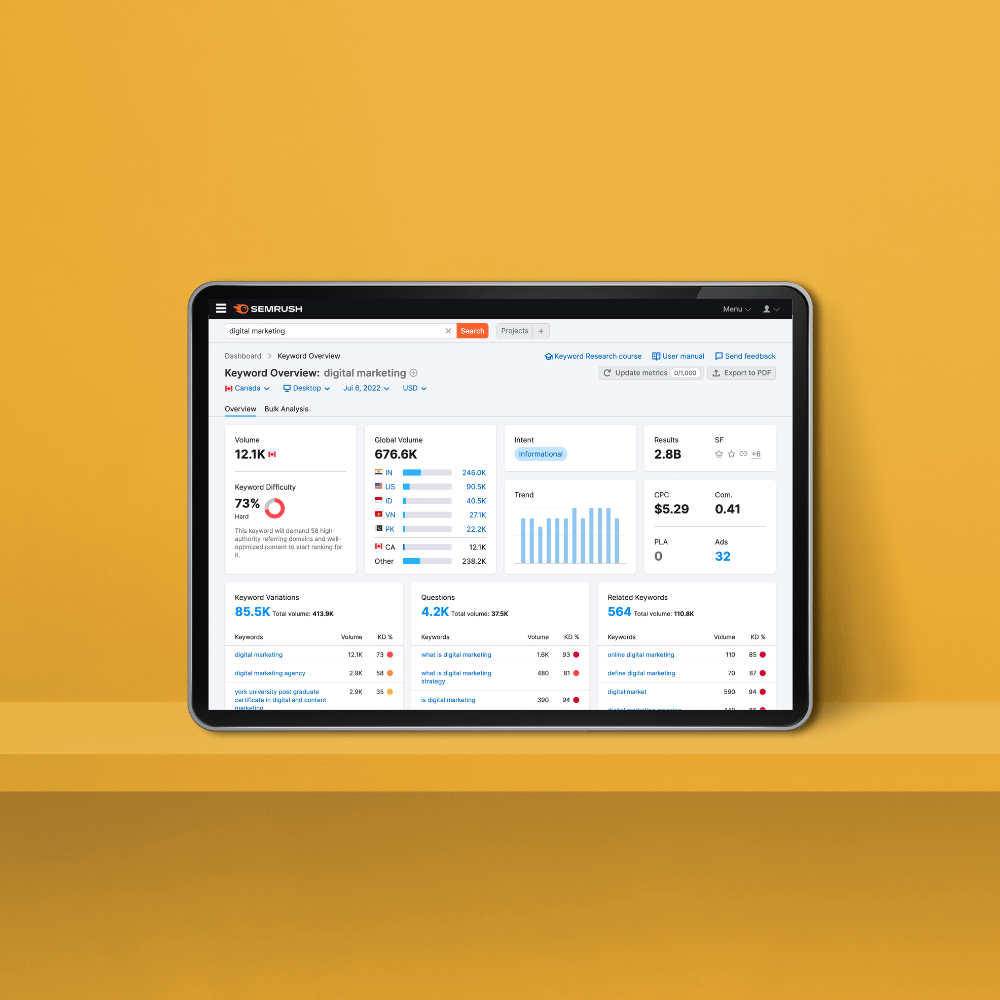 SEO for Small Businesses
The world of Search Engine Optimization (SEO) is constantly changing.
Digital Giants propels you to the top of the search page with current SEO strategies. Drive organic traffic to your website.
Work with us for better SEO results. Our experience and sophisticated tools, combined with our SEMRush partnership, delivers proven results.
Our SEO experts optimize your website helping you rank higher so you get found faster and easier…
On-page optimization of individual web pages to improve rankings and increase relevant traffic. Both the content and the page's source code are factors for On-page SEO. On-page SEO has changed over the years so it is important to be up-to-date with current techniques.
Off-page SEO consists of the actions you take outside of your website to affect your rankings and search results. 
Off-page SEO addresses things such as search engine and user perception of your website authority, trustworthiness and popularity. This is achieved by having other websites vouch for the quality of your website and content.
Local SEO boosts local businesses' online presence and promotes their products/services to local audiences. Search engines rely on a variety of signals such as content, social profiles, links, and citations to help return relevant results.
Technical SEO improves websites and the server for better search engine crawling and enhanced user experience. This includes ensuring your site is mobile friendly, has quick load speeds, and has secure connections. Technical SEO is important because search engines reward websites that show these characteristics.
Barrie SEO Services
Digital Giants is located in Barrie, Ontario but we work with organizations across North America. Our digital marketing firm helps organizations tackle their most intense digital marketing challenges and become digital giants. The SEO experts at Digital Giants provide the insight and guidance to help our clients achieve success.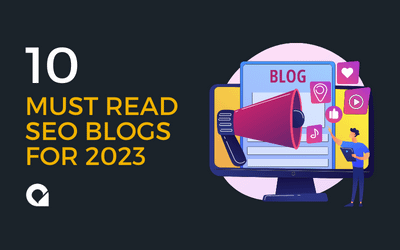 If you have spent any time in the world that is SEO, you will know it is constantly changing. The learning never stops, whether you are a seasoned...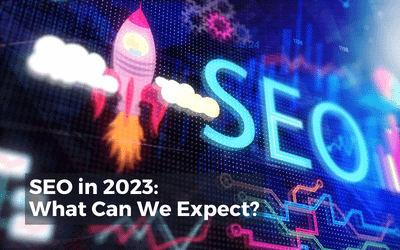 SEO in 2023: What Can We Expect?As we move further into the 21st century, the world of search engine optimization (SEO) is constantly evolving. It's...
We can't wait to hear from you about your most pressing digital hurdle, and start brainstorming how we can help! Fill out the form or book a strategy session with us to jump-start your digital marketing.