Work Smarter, Not harder – we offer various tools and services to make your life easier.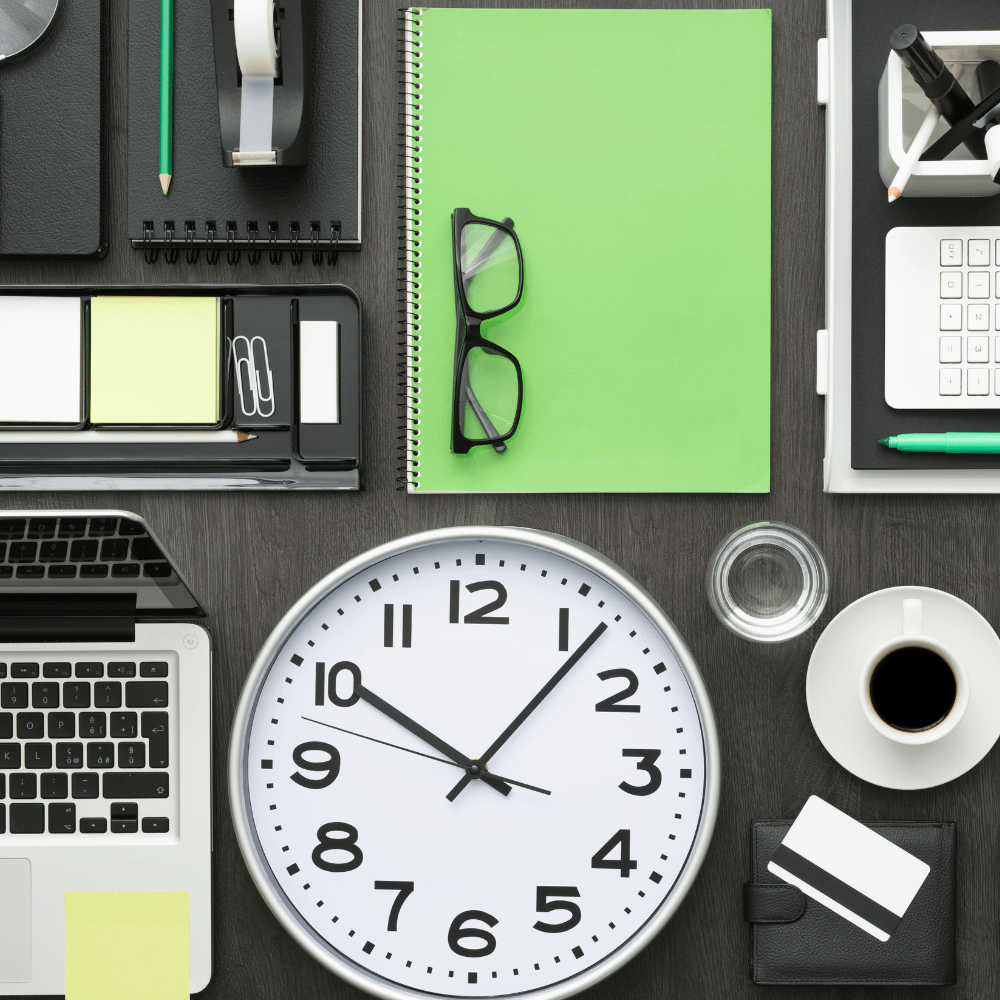 Focus on what you do best, leave us the rest
Your days are busy enough – let us handle the technology. From business emails and website hosting, to password storage and phone solutions, we can help find the right technology to allow your business to run smoothly and efficiently.
Website Maintenance & Support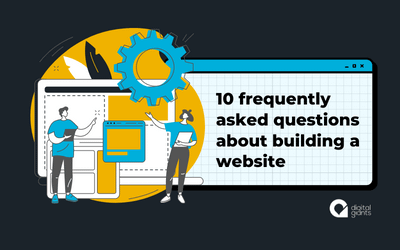 Your most frequently asked website questions, answered! Digital Giants has been around since 2012 and during that time we've built a lot of...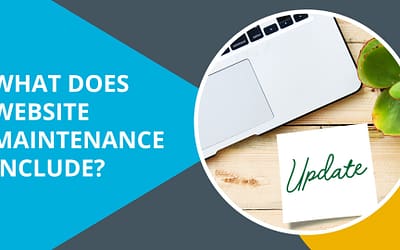 You just got a new website developed and launched, it looks amazing and has everything you wanted. Your team has spent months working on it and it...
We can't wait to hear from you about your most pressing digital hurdle, and start brainstorming how we can help! Fill out the form or book a strategy session with us to jump-start your digital marketing.