If you're like most, content marketing can sometimes lurk at the bottom of your to-do list. You're busy, and we get that — whether you're stuck in meetings all day, dealing with customers, making decisions or managing staff, sometimes the last thing you have time (or brainpower) for is writing more new content.
But you also know that sharing fresh content regularly is important to build your web presence and keep your prospects engaged. The answer? Dig through what you've already created and look for ways to make it different.
This is the essence of repurposed content.
Why You Should Repurpose Your Existing Content
Repurposing the content you've already created allows you to expand your portfolio by simply recreating it in a different format. Not only does it save you precious time spent thinking up new ideas, but having several different content formats helps you cater to each kind of customer. It's all about making your content accessible to all audiences via different channels and formats.
Repurposing gives you the maximum mileage for your content marketing efforts — one piece of great content can translate to ten or more items for your portfolio.
Now that you know the why's of repurposed content marketing, let's tackle the how's:
6 Ways to Repurpose Your Existing Content
Blog posts: The most obvious choice. Try to create a mix of formats — beyond the traditional blog, try tip sheets, checklists, reviews, and comparisons. No matter how you lay it out, make sure each blog is complete with a call to action, preferably linking to another piece of content that might enhance the customer's experience. Look at your annual reports, your training packages — the content within these pages can be repurposed to deliver fresh ideas in an online format.
Videos: People love videos. They're a great way to present content. Look at your previous blog posts — is there a way to lay this information out visually? Can you produce a step-by-step video that covers the content you drafted in a blog from 6 months ago? Perfect for the visual learner, videos can also invoke emotion and convey sentiment that written content might not be able to. The other positive? Videos can usually be produced in-house at a minimal cost with simple editing tools and a digital camera. Post videos on YouTube, Instagram, Vimeo, your blog, or distribute them in an email marketing campaign.
eBooks: eBooks allow your reader to dive deep into a subject with a relatively quick read. Like videos, the production cost associated with eBooks is generally quite low. With innovative design tools like Canva, the process can even be free. Gating eBook downloads behind a form fill is also a great way to capture leads. Break up content within the eBook — add images, statistics, tip boxes and more to make for a more engaging read. Sift through your existing product sheets or sales documents for ideas. Repackage this content into a more detailed read for those who really want an in-depth look at a subject.
Infographics: Infographics are popular and for good reason. We've said it before and we'll say it again — visuals are on the rise. Infographics are great for the reader on the go — someone who's interested in what you have to say but doesn't have the time to sift through pages of content. Pull interesting statistics from annual reports, research and more. Pair them with matching visuals to create highly shareable graphics that are sure to get a lot of love. Infographics are great for sharing on social channels, especially highly visual channels like Pinterest and Facebook.
Social Media: Social media is an essential part of any marketing mix. It allows you to easily and cost-effectively connect with your customers and potential customers. Use it to share insights from past blog posts, news releases, product sheets and more — the options are endless. To see what we're sharing, connect with us on Twitter.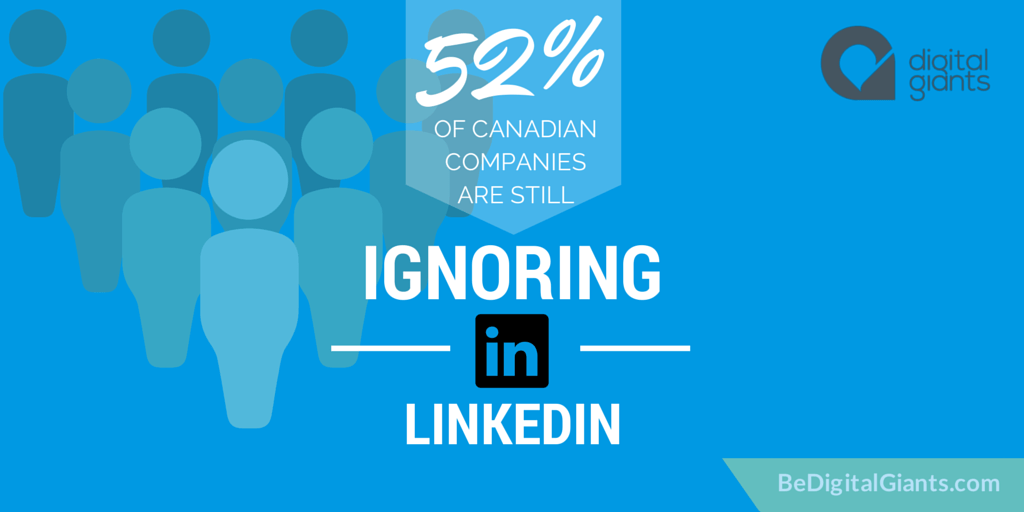 Images: Show, don't tell. Visuals are taking social networks by storm — in fact, on Facebook's top brand pages, posts with images receive twice as many likes and text updates. And it's not stopping. The benefits of visual content are easy to see — the proof is in the research. Images can be used anywhere — on your social feeds, within the pages of your eBooks, in your email marketing campaigns, your reports, slideshows and blog posts, to name a few. Attention-grabbing visuals paired with punchy text are sure to get shared — and talked about. Pair existing content with new visuals to refresh what you've already worked hard to create. Slidedecks are another way to make existing content more visual. An added bonus: with Slideshare integration, you can capture leads when a prospect requests a download of your presentation.
Are you interested in adopting a content marketing strategy, but still having trouble finding the time to get it all done? Reach out to us today to get started.